Flexible Schedules. Exclusive Leads. Top-Notch Training.
Family First Life has over 100 offices located across the country. We are the #1 life insurance company for flexible schedule opportunities for independent agents nationwide.
We are proud to offer the industry's best compensation, Exclusive Leads that are never resold, and the best training program in the business. That is why FFL is the highest rated IMO on Glassdoor.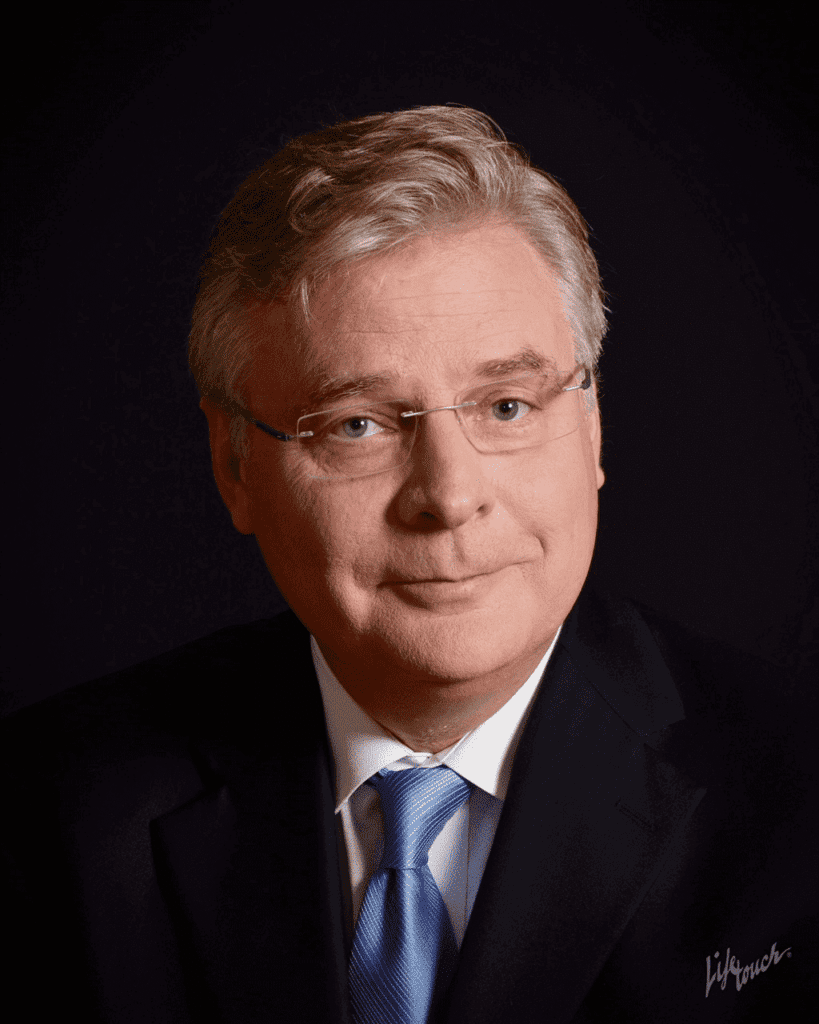 Agency Owner, #1 West Coast Producer, #2 Agent Nationwide
Brad is a fifth-generation Seattleite who has been in the financial services industry for over 15 years — primarily on the support side of the business. When he came to FFL in 2018, his career really took off. 
"From a very early age, I've known that my calling in life is to protect and serve the less fortunate, and I feel blessed to do that every day as a Financial Services Professional here at Family First Life."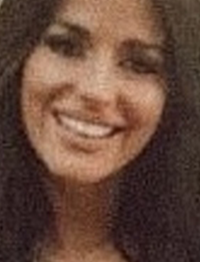 VP Marketing & Agent Development
I have been in HR Management for the last 5 years in the medical industry, and I strongly believe in building every employee to be the best version of themselves. I chose FFL Emerald City due to the simple fact that their mission statement has all the right ethics, morals, and passion that a person could be looking for in a workplace setting.
"I admire that the foundation of this team has been founded on helping people nationwide, there is not one person out there we can't help. What a joy that is to hear and be a part of."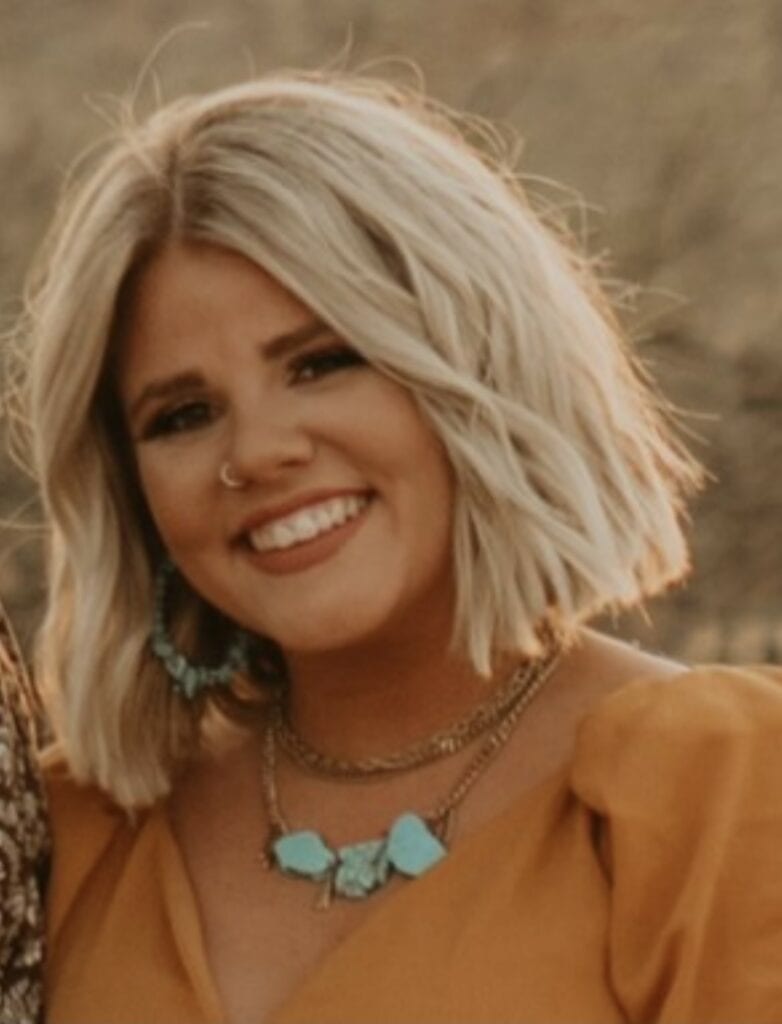 I have been in Management for four years, mainly in the beauty industry. I have always found joy in helping others, and I wanted to be a part of something bigger, and Family First Life is that choice.
"You are a true success, when you help others be successful"
Having an IMO you can trust in your corner makes a big difference. Contact the Emerald City team to learn more!