Flexible Schedules. Exclusive Leads. Top-Notch Training.
Family First Life has over 100 offices located across the country. We are the #1 life insurance company for flexible schedule opportunities for independent agents nationwide.
We are proud to offer the industry's best compensation, Exclusive Leads that are never resold, and the best training program in the business. That is why FFL is the highest rated IMO on Glassdoor.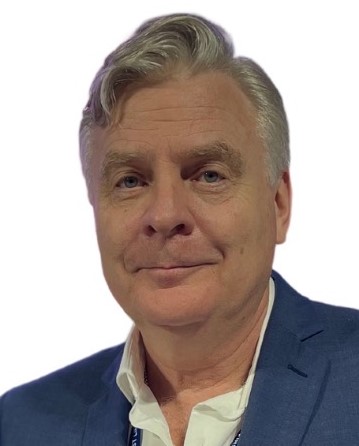 Agency Owner, #1 West Coast Producer, #2 Agent Nationwide
Brad is a fifth-generation Seattleite who has been in the financial services industry for over 22 years. When he came to Family First Life in 2018 he started the Emerald City team and every year the team has grown in numbers of writing agents and families protected. His personal production totals over 3500 families served since starting the Emerald City team and notably the #1 Fixed Indexed Annuity Producer nationwide in both 2020 and 2022.
"From a very early age, I've known that my calling in life is to protect and serve the vulnerable in our society and I feel blessed to do that every day as a Financial Services Professional here at Family First Life Emerald City."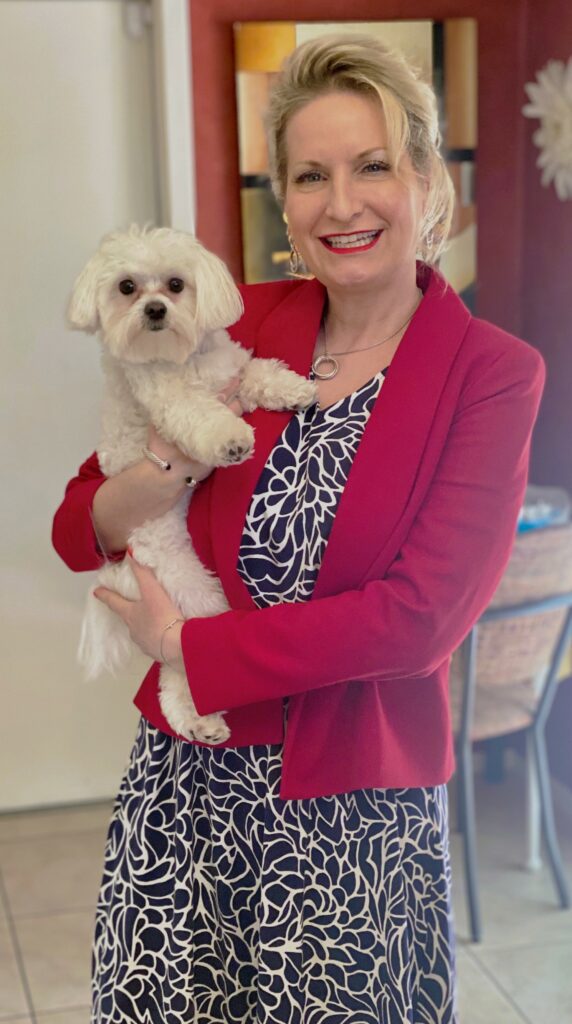 Patty joined the FFL Emerald City team in the summer of 2019 and assumed the role of VP Finance & Operations. She spent 35 years in management with a focus on mergers & acquisitions, turnarounds and alignment of cost with existing revenues across many Fortune 500 companies.
Faith and family are most important to Patty and what she most enjoys about her role is helping inspire, lead and direct aspiring entrepreneurs to reach their full potential.
On a personal note, she is a dedicated wife, step mother of two, and enjoys being a fur baby mother to her Maltese Mugsy.
"I am humbled & blessed to be able to help our clients and agents with their financial futures."
Having an IMO you can trust in your corner makes a big difference. Contact the Emerald City team to learn more!