Brad Allan: Agency Owner, #1 West Coast Producer, #2 Agent Nationwide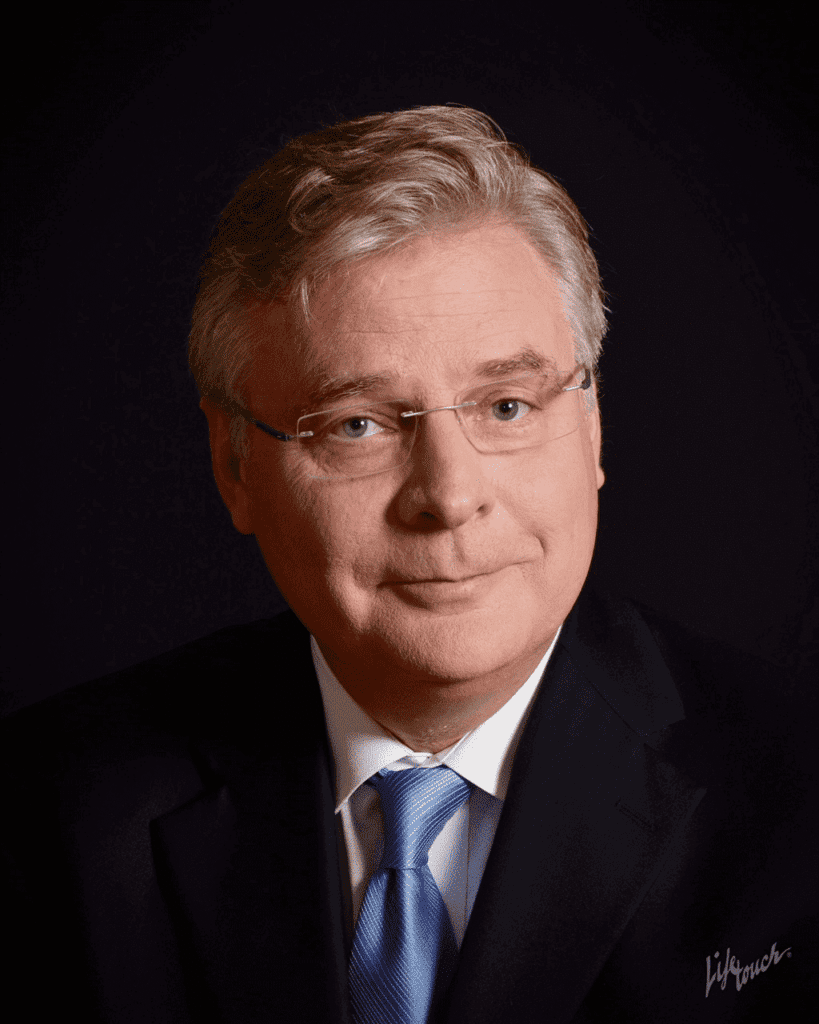 What You May Not Know About Me
I'm a fifth-generation Seattleite, happily married with two children and four grandchildren. I've been in the financial services industry for over 15 years—primarily on the support side of the business. 
While I was at Washington Mutual Bank, I was a Senior Vice President with a team of over 1,100 full-time employees responsible for all Technology Infrastructure Operations supporting 30,000 clients. After leaving the banking world, I decided to go back to school and get my graduate degree in business.
During my time at Presidio Graduate School, I helped start a high-tech company called Kombi Corporation, focusing on ambient technology (smart homes/cars/retail). At Kombi, my responsibilities as Chief Operations Officer were basically everything except for sales.
Next, I went to AXA Advisors as a Financial Advisor with my Series 6/63 and later to New York Life in the same capacity. My time at both AXA and NYL taught me the value of having qualified prospective clients coming from leads because when I came to Family First Life in the spring of 2018, my career really took off.
By leveraging the system that FFL has put into place, I've been able to meet with qualified clients who need my help. Within the first 30 days with FFL, I Issue Paid $19,000, and since then, my total Issue Paid number is approximately $1,700,000. 
In 2020, I was the #1 Fixed Indexed Annuity producer in FFL with over $5,000,000. I would say that I still have much to learn, but the one thing that separates me from others is my constant pursuit to improve. From a very early age, I've known that my calling in life is to protect and serve the less fortunate, and I feel blessed to do that every day as a Financial Services Professional here at Family First Life.
I'm dedicated to helping my clients manage their risk in retirement.
To set an appointment, contact me at any of the options listed below: